2011 was a year of so much growth for me! I 'm so excited about all the new stores that have begun carrying my pretties! I made the leap to sell wholesale to stores and have hired representation: Aityeh and Associates are spreading my lines throughout Washington, Oregon and Idaho, Suzannah Rose in California, and Flora with Wings of Desire in the beautiful Southwest and Rocky Mountain territories. This fantastic team has me in over seventy stores! I'm so grateful for their hard work.
I want my lines to be worthy of all this attention so I have upgraded my metals, am hand forging all of my ear wires, and have some exciting new lines to introduce you to.
My Rock Candy Line merges the earth-hewn majesty of silky onyx, quartz, raw tourmaline, and shattered pyrite with hand forged sterling findings resulting in dramatic earrings and necklaces.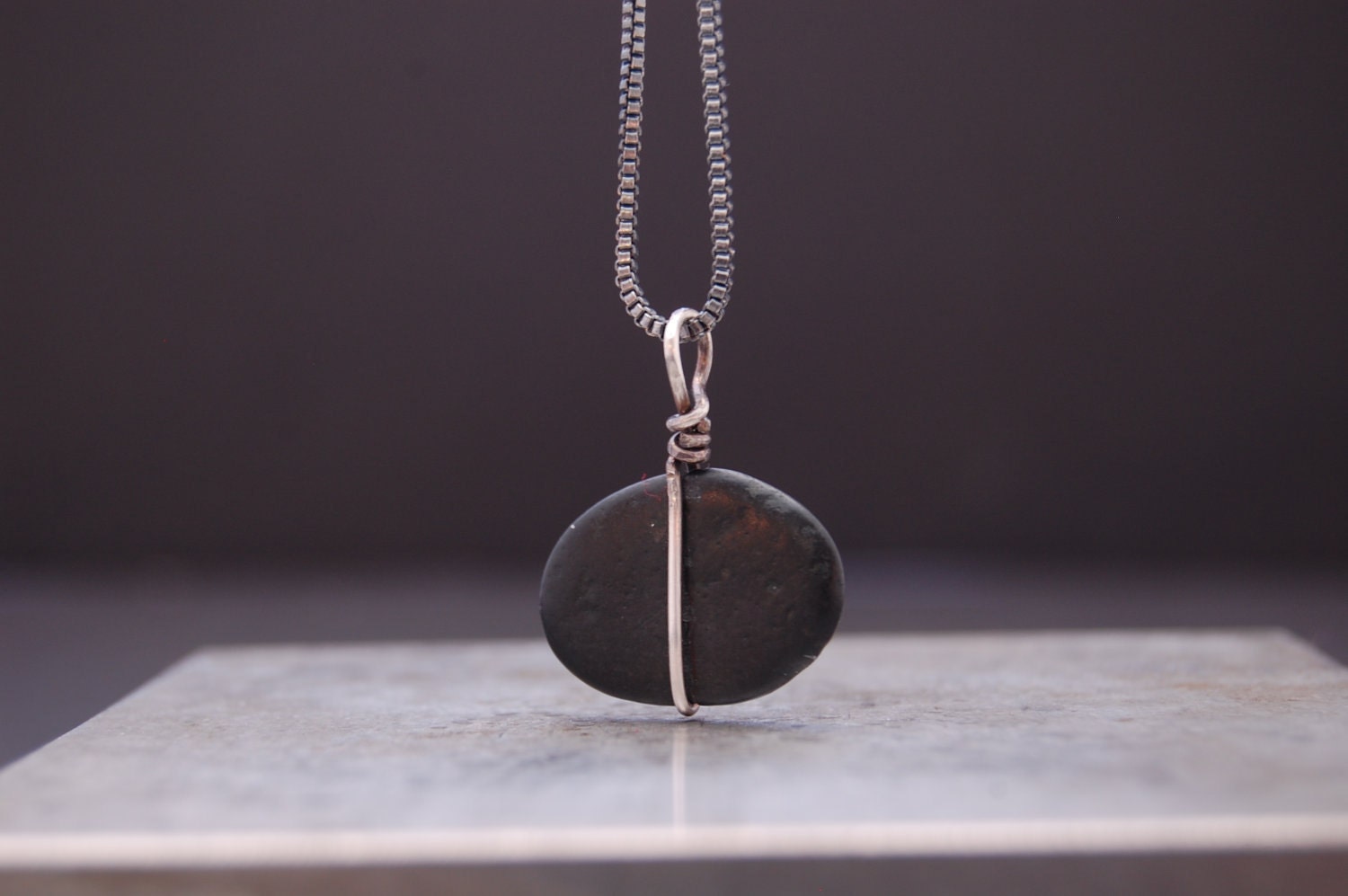 If a more streamlined look from nature is your style, my Beach Line is just the thing. Real beach stones and beach glass, simply wrapped or drilled and suspended from oxidized sterling chain.
Roundelle, my line featuring solid sterling silver discs, delicate circles, and mysterious labradorite, is modern in style but classic in its elements.
And speaking of elements, my newest line to come will be called Elementals – bold geometric shapes in precious metals (shhh the reps don't even know about that one yet!).